Peggy Collins - Founder and White Glove Wizard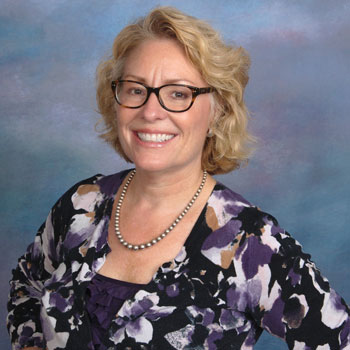 Peggy Collins uses her extensive business experience to bring strong process, problem-solving and continuous improvement focus to Polished Properties - US.
She uses her artistic talents and strong design sense, as well as many years of marketing expertise, to bring enthusiasm and creativity to each Polished Properties - US job.
Peggy has outstanding communications skills, an unpretentious demeanor, and a "white glove" fanaticism for clean.
Peggy serves on the Builders Care board of directors. She is a volunteer in the Hart Felt Ministries, helping our frail seniors live independently. Mr. Jellybean, Ms. Katie Girl, and Gypsy Love, her West Highland White Terriers assists in keeping a balanced life.

Sherri Morsi – Operations Manager and Dusting Diva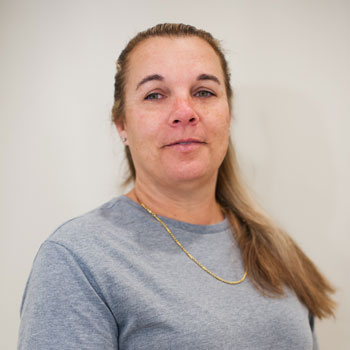 Sherri brings a strong desire to make everything perfect.  She is a resilient, problem-solving manager.
Sherri studies home repair through her personal You-Tube university videos and replaces garbage disposals, repairs dryers, etc.  She can fix anything and clean just about any construction issue presented.
Besides being fastidious, Sherri thrives in making customers happy. She has scrubbed tiles in entire homes to ensure the grout haze is removed.
In her down time, Sherri and her husband enjoy their Harley rides and Gator games!
She has three children and continues to thrill her family with her home-made Italian meals.

Meet Our Team

Below our a few pictures of our team in action. Click on any image to view a slideshow!