Your homes will shine with our professional polish.
We polish your home, ensuring your model is showcased in a manner that highlights your detailed craftsmanship and maximizes your visual appeal.
First impressions are critical. Our teams clean exterior glass on entries and patios. We polish slider tracks and window tracks, wipe patio and entry furniture, and sweep both entry and patio. We also remove cobwebs in the patio and entry areas to ensure the home looks immaculate and shows well.
Keeping the home in pristine condition is critical. Polished Properties - US vacuums, mops, dusts, cleans bathrooms, and wipes baseboards & trim.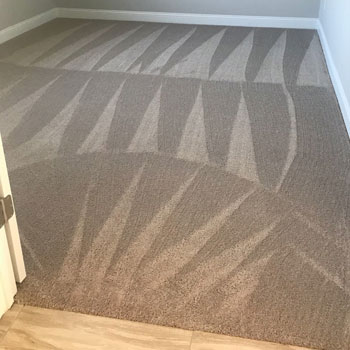 In addition, we also:
• Straighten beds, cushions and pillows
• Create signature carpet art
• Clean interior windows
• Fold toilet paper nicely
• Shine all glassware, mirrors and lights, creating a nice bling in the home
• Clean sales offices and remove all trash
• Perform work outside sales office hours
Our Start-Up Process is designed to ensure your requirements are clearly understood and documented. Clean complete cards are completed and include any notes regarding issues you may need to address.
All services are guaranteed. If you are not pleased with our service, we will return within 24 hours to address any issues and correct, with no charge. All model homes are assessed monthly for their condition, to ensure we are handling the clean job in a manner in which we committed.